Our drum liners are in stock and ready to ship! Our drum liners are made from high strength material to make sure that they don't break or tear in your process. These drum liners are leak proof, saving you lots of $$$ on double lining your drums.
We only use virgin material. No "repro" or reprocessed material is used in our plant. With our drum liners you won't have to worry about smell transfer or your liners falling apart on you. Our liners are the perfect solution for spices, strawberries and whatever else you need to pack.
Our drum liners are
certified Kosher, FDA, and USDA approved.
W
e are happy to provide you with all the requested BRC documentation that you may need for your customers.
Need a larger quantity?
Contact us
to get a volume based quote.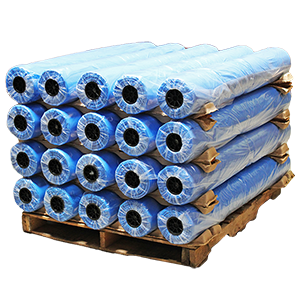 $0.00